SOLAR CENTRE
The goal of the business has been providing our clients the best customer service possible with our unique line of products.
Whether you want to add some natural light to your home with a Solatube Skylight or need some shade to keep your outdoor spaces cool with retractable awnings or screens, we can help provide a solution.
Have a broken or cracked skylight? We can also help with that! We can replace skylights or even help you upgrade to a new solar powered skylight (with bug screen!). Whatever solution will work best for you is what we'll recommend, and you can always trust our advice.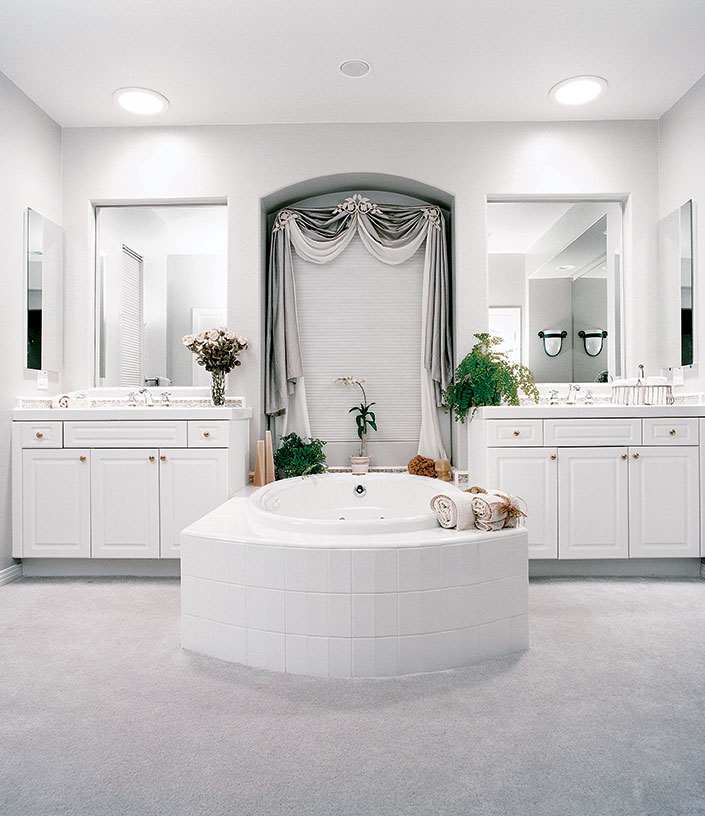 See How We're Brightening the Lives of Our Customers
Infuse your life and your living space with natural light powered by the sun. Or manage the sun and provide your patio or home with the shade you need. At the Solar Centre, we transform even windowless rooms into spaces flooded by light or provide a shady place to relax.
Receive A Free Consultation
Call now and ask how we can brighten your day.
Book a Free Consultation
We are incredibly fortunate to have customers who speak highly of our work, and are willing to give testimonials. Below are the kind words of people we've had the pleasure to work with.
"Just want to let you know how delighted we are with the two Solatubes that Randy installed yesterday. With the sunshine today, we are getting maximum light. What a difference! It brings everything to life. Randy was great to communicate with and did his job without leaving any mess. Commendable! We are so pleased with the product and the service.

Shirley & Ken Markland